Meet our team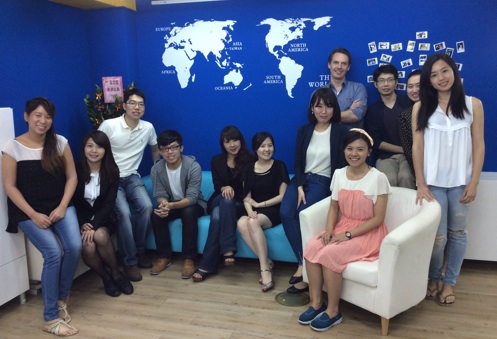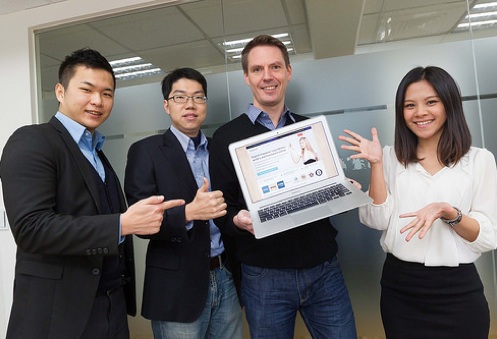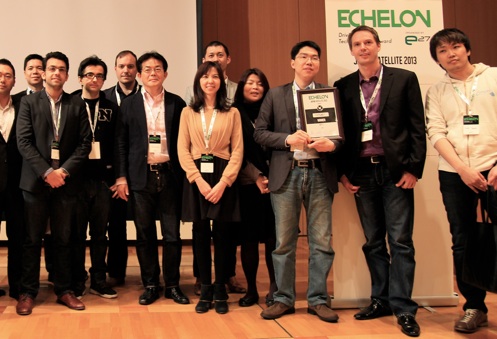 Meet our team
The WritePath team is a sound mix of internationally experienced professionals who love their job. We are passionate and driven about our business and treasure our customers as if they were a team member.
We come from the US, Germany, Taiwan, China, Japan, Korea, Brasil and the UK and provide the international spirit and understanding it takes to run an award-winning translation and writing platform.
Our diversity and experience also helps us greatly to attract and recruit the best translators, editors and writers who are the backbone of our service. They provide the high quality work on a daily basis which makes this company so successful.
Jobs for freelance translators:
Translators, Editors, Writers apply here