5 Tips on How to Choose a Financial Translation Provider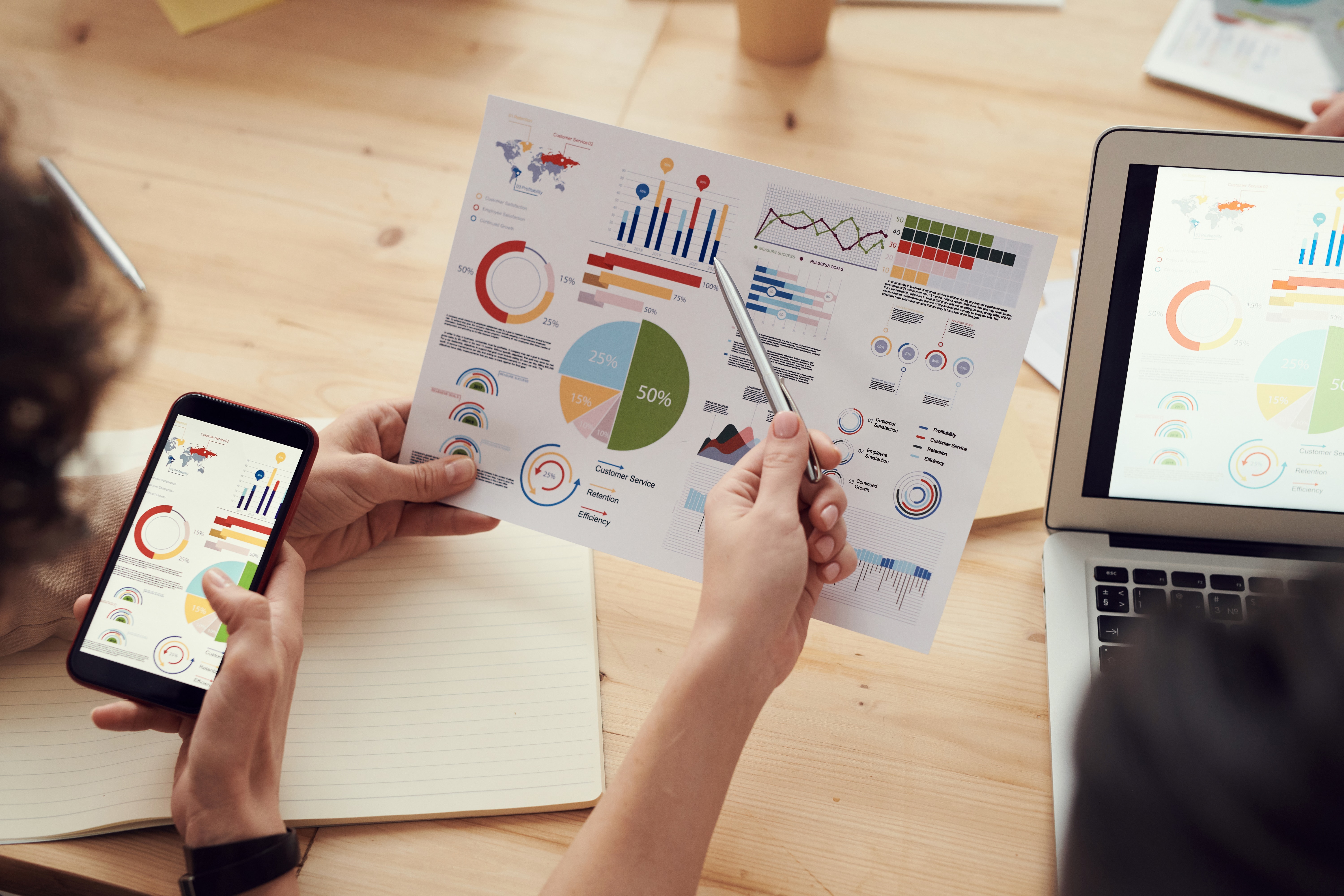 The busy season for financial reporting is fast approaching and your company's financial reports (e.g. annual report, financial statement, CSR report, ESG report, etc.) need to be bilingual for filing.
Now, you look up online and find thousands of translation providers. How do you choose a translation provider that will render an accurate version of your financial reports in the target language and in turn, cooperate long term?
Here are some tips to consider when choosing a translation provider.
1. Expertise in financial translation. They know the financial jargon.
There is a myriad of translation agencies you can find online. What sets them apart is their expertise and their strong, solid background and knowledge in the financial industry. Because the financial documents involve crucial information and terminologies, they should be able to produce a translated version that is accurate and error-free.
2. Let you understand the translation process.
Most often than not, companies would not bother to understand what happens after the work order has been confirmed. However, it would also be beneficial for you to take the time to know the agency's translation process. This way, you would be able to gauge the efforts they put into to ensure that they deliver quality work.
3. They have assisted tools to increase productivity.
While translations are still reliant on human translators, translation providers should employ CAT (computer-assisted translation) tools to ensure speed, quality, and consistency. Particularly in ensuring consistency, the CAT tool with AI technology saves the source and translated segments in the translation memory, which could be leveraged in future translation projects. When choosing a translation agency, it is important to consider how they extend the cost efficiencies to you.
4. Align timelines and set expectations.
Ultimately, your company needs to file these reports by the deadline. Being able to communicate this with your agency on the onset of the project helps both sides. To you, this means you will be receiving the final documents on time. While for the agency, they will have enough time to prepare, produce, and ensure quality work. In times where there are pressing deadlines and the time needed to complete the work is shortened, your agency should be upfront and able to convey to you the implications.
5. Ensure confidentiality.
Nothing is more of utmost than confidentiality. This means the provider has proper procedures in ensuring how the documents will be secured throughout the translation process.
Because it is of tantamount importance to make sure your reports are accurate for customers, creditors, and the investment community, it would be very helpful to consider these tips in choosing the right partner for your translations.
For detailed information on how WritePath, the leading financial translation agency in Hong Kong, Taiwan, and Singapore, can support you, you may contact us at service@writepath.co