[Infographic] 5 Tips on How to Boost Website Sales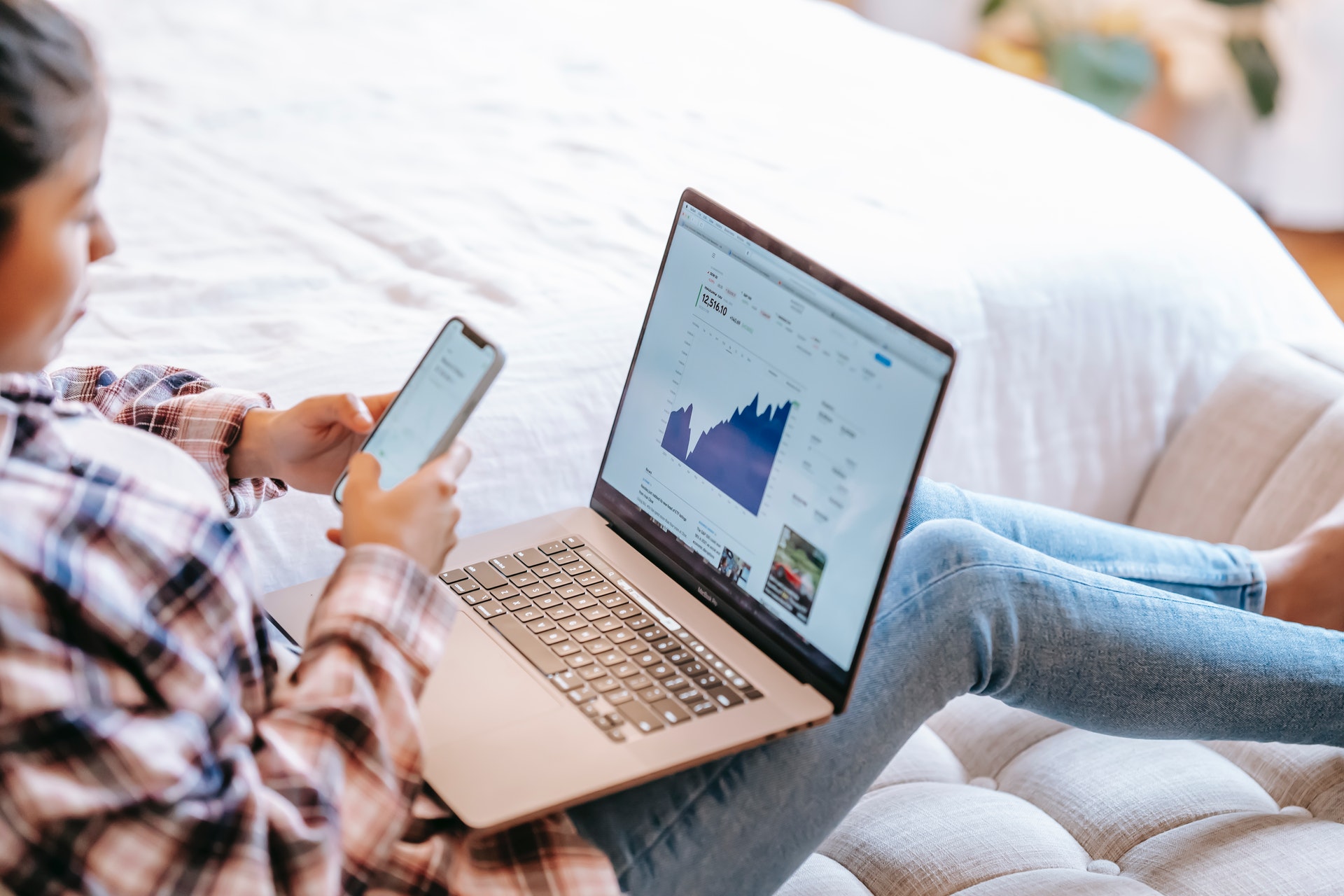 We live in a world which has becomevery fast-paced and as such we have got used to quick results and instantmoney. We expect work to get over at the touch of a button or snapof a finger. The new generation has moved from traditional methods of buyingand selling to e-commerce for just about everything. There's toughcompetition as everyone is trying to find new ways to attract the attention ofthe audience for the sole purpose of making profit. If you too are lookingfor some ways to boost your website sales, the tips below will prove helpful.
1. Invest in a fast and responsive website
Responsive web designing is a most talked about modern concept which aimsat giving utmost comfort along with great experience to the user. Manyweb designers and developers strive to attract audience attention by ensuringthat their websites look good irrespective of the screen size. From theperspective of a business owner, it is a tool that will enable to save money inthe long run owing to greater conversions from a responsive website. Responsive websites are easy to handle and cost-effective too, as you do nothave to invest in different websites. Over the last few years, there'sbeen a huge rise in the number of people who are accessing the internet viatheir mobile. It is the young audience who is hooked up to the mobile and theyare impatient too. As such a website which is mobile-friendly is the need ofthe hour for this is the key tool to expand your business. Also, having thewebsite hosted in the same location of your audience is very important. If yourstartup is based in Canada, you can finda Canadian web hosting company here.
2. Use of language translations
However important the content, if you are unable to understand it, itserves no purpose. You may lose out a very important customer due to your inabilityto reach out to your targeted audience. Today more and more people are usingdifferent languages on their websites. This has set aside the languagebarrier and the overall traffic has increased. If you want to know what is theeconomic power of the online top-tier languages, you can check our translation serviceshere.
3. Invest in social media
Social media has become a very powerful tool in today's day and age. Withthe use of social media, you can easily make your website known to thousands ofpeople all over the world. Over lacks of people spend most of their timebeing active on social media sites and that is what can be of a great help toyou. One of the easiest ways is to work and collaborate with social mediainfluencers. They own a lot of power on the minds of their followers and socould benefit your sales as well. The other thing is to invest in the socialadvertising. This can have a huge impact on your sales as well as get you newcustomers.
4. Check analytics and improve performance
Keeping a check on your reports and performance is very important if youwant your sales to increase at a great speed. Many-a-times, this part getsignored and that can affect the sales a lot. Google Analytics offers great helpin this area and can make your work easier. You could keep track on how yourdesign, content, etc. is keeping up on the website. This can motivate you tothink differently and improve your performance more in that particular sphereand thereby attract more customers towards your website. The more effort youput in on this, gets clearly seen on your site and thus can influence andincrease the outcome.
5. Register your business and ensure that all your paperwork isin place
It is very easy to focus on marketing and ignore paperwork. Doing this isvery detrimental to your business. Make sure that you register your Company asper the laws of your country. For example, in some countries you may need toregister your startup as a private limited company and in others as an LLC.Check the best registered agent in your location or countrywho can handle the paperwork.
Conclusion
These were a few of the best tips you could try and utilize in order tobenefit your website sales. They are pretty simple and convenient as well.Persistence is the key to success. All these tips can be a huge support to you;all that is needed is a small leap of faith.